About me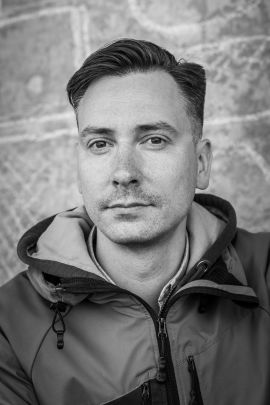 Hi,
I'm Oliver Dumat - I'm a webdesigner based in Waldheim • Saxony • Germany.
I create web experiences and user interfaces. My goal is to create rich and beautiful websites that represent a brand or company in a unique way and also provide a pleasant user experience .
In my opinion there are three crucial factors for creating successful web sites — a creative mind, a good knowledge of the technology and toolchain and experience.
You want to hire me? Please contact me!
Say "hello" and I help you with your web project
by Mail
My services
Analysis of content, media and the main goals for a customer web page
Creating a conception which combines the requirements and goals of the web page
Creating graphic concepts for web projects
Consulting for web projects, content management systems and shop software
Updating and maintenance of web pages and content management software (CMS)
Leistungen im Detail